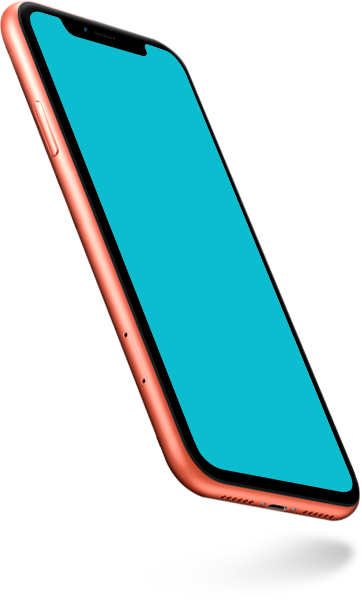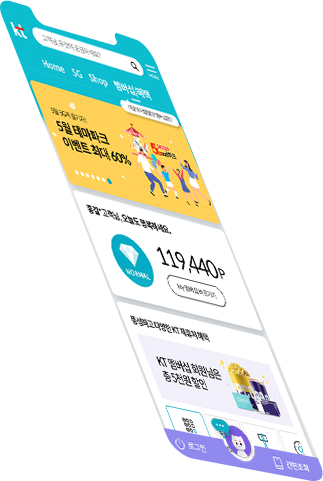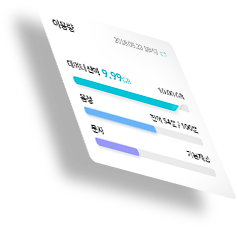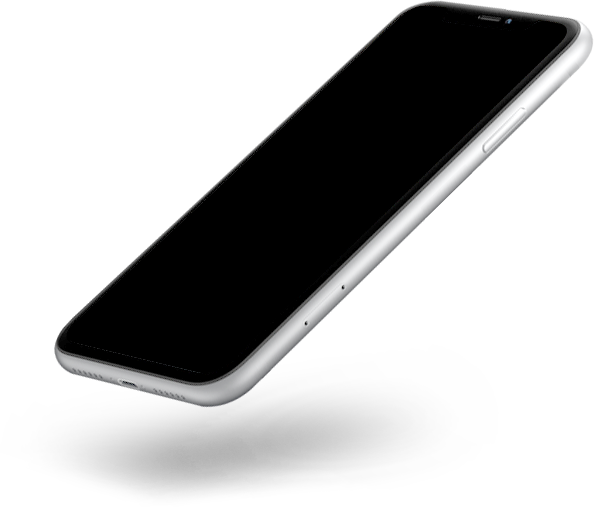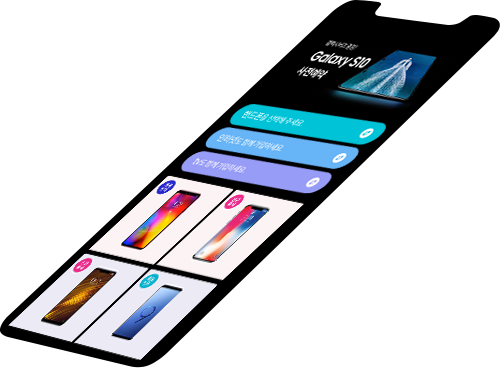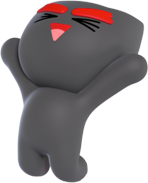 KT's
Trustworthy
Partner
With the help
of our actionable insights,
KT has outperformed
in the fast-moving
telecommunications industry.
ELUO C&C has a long and fruitful partnership with KT, Korea's largest comprehensive communications operator whose passion is to become the most valuable global brand with a customer-first strategy. With 'customer-centric' as the top priority, we've helped KT grow above and beyond their expectations from the first project in 2013. Since then, KT has designated our marketing team for multiple projects — KT.com, KT Shop, KT Direct, etc.
Now, ELUO team is ready to be at the forefront with KT to guide customers through 5G innovation service to leverage the value of KT's brand power. For KT's digital transformation, we will build a better digital platform with powerful marketing strategies, and more personalized content services based on the customer's lifestyle, technology-based innovations, and the latest UX design trends.